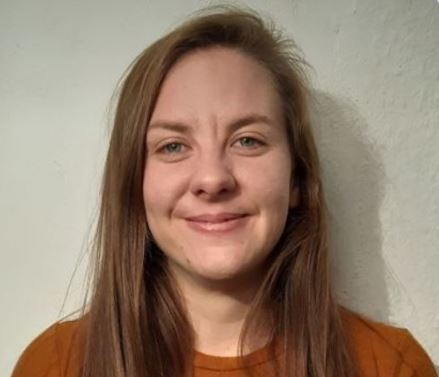 Chloe is a mixed-method researcher with a background in economics, behavioural sciences, and social care evaluations. She worked at the Behavioural Insights Team as a lead researcher on complex evaluations using a range of analytical approaches, including randomised controlled trials, quasi-experimental methods, online experiments, qualitative methods, and observational data. Previously, Chloe worked as a consultant where she delivered process and implementation evaluations, cost-benefit analyses, change management strategies, program and project management training and tools, and governance frameworks.
Chloe is passionate about embedding evidence-based principles throughout policy and practice and improving our ability to measure and communicate non-financial benefits and costs in social care interventions.
In her role at CEI, Chloe oversees a range of projects with a focus on implementation, impact and economic evaluations.