Image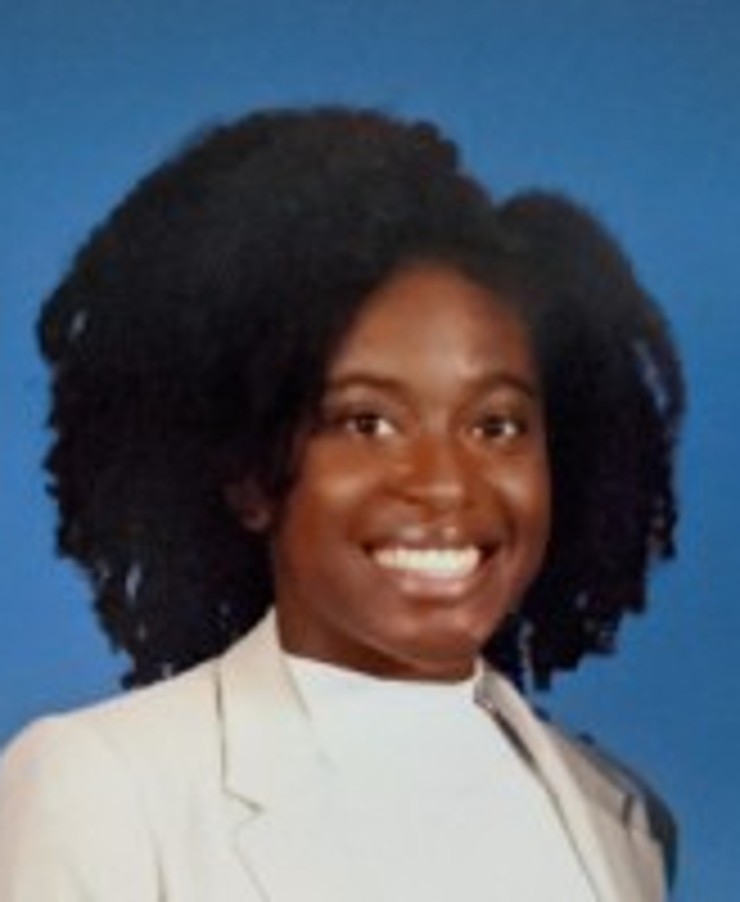 Amaka recently graduated with a degree in Psychology from the University of Cambridge. Her degree blended the social and political with psychology to cement an interest in alleviating issues such as mental health and crime through the support of highly effective and democratic community initiatives. In her dissertation, Amaka focused on anti-immigrant sentiment in the UK.
As a research assistant, Amaka supports CEI by contributing to a variety of projects using her experience in evidence synthesis, data collection and analysis. As well as working with CEI, Amaka is currently a Nationwide Partnership Manager with a food charity to maximise the number of families that can consistently and sustainability access food whilst also building community.
Her interests in mental health, access to food and education have led to volunteering and organising for campaigns and charities such as Right to Food, SHOUT and the Mental Health Liberation Network.