Image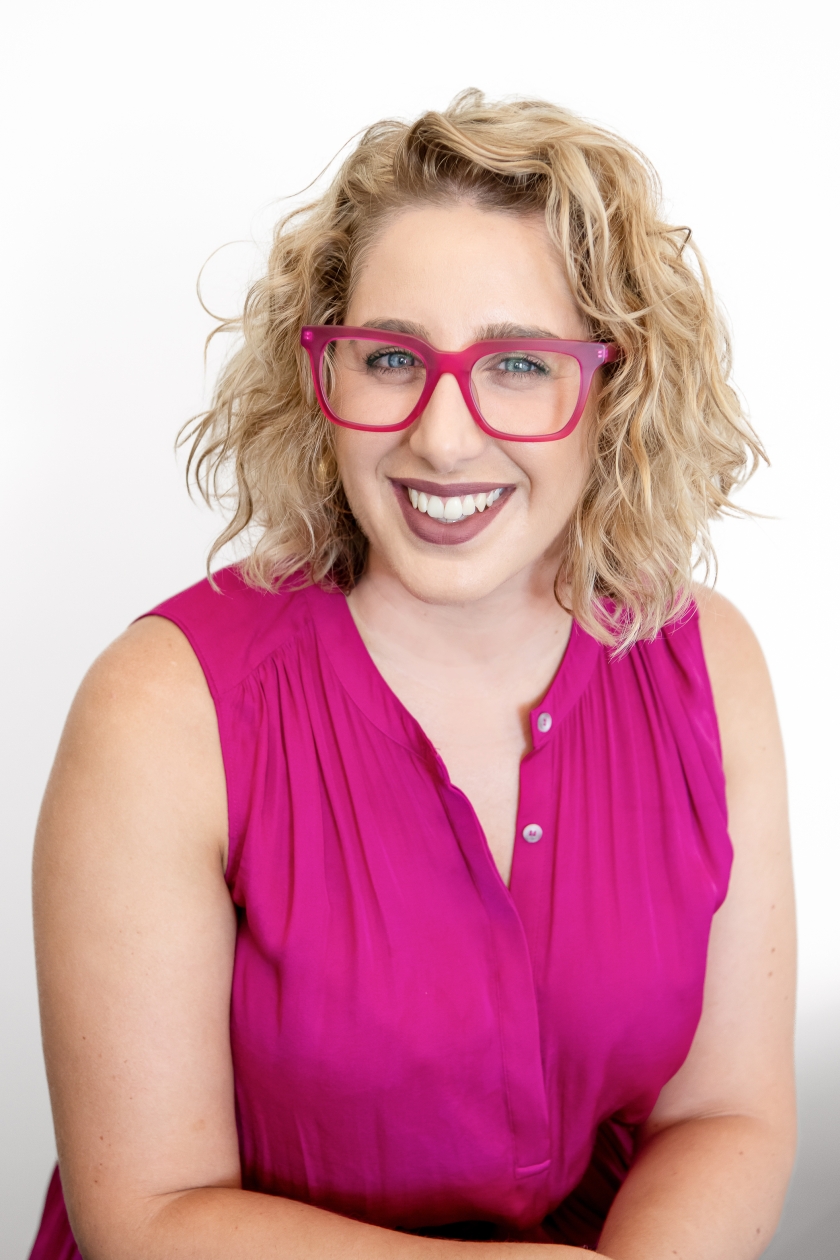 Chloe is an experienced practitioner and program manager, working in the social services sector throughout greater-Sydney area and Australia for over 8 years to support the safety and wellbeing of children, families and communities. 
Chloe has previously worked in the refugee and asylum seeker field, working alongside government partners and newly arrived families. She has provided frontline services within the domestic and family violence (DFV) sector providing women and families with support focused on safety planning and casework services. Chloe has evaluated and re-designed a Practice Framework that reflects evidence-based practices, licensing requirements and on-the-ground experience from practitioners in a national family reunification program. Most notably, Chloe has led the implementation of a pilot program that focused on engaging children in their education by addressing other barriers that the child and family are facing. She has supervised a team of practitioners whilst designing and implementing a Practice Framework for a newly designed pilot program in Western Sydney, NSW.
Chloe is skilled in service delivery, practice development and implementation, coaching and developing and maintaining partnerships with government and non-government organisations. This has led to a thorough understanding of how evidence-based practices and local practitioner knowledge can support better outcomes for individuals and families.
Chloe is passionate about supporting and empowering individuals to respond to injustices to create better opportunities and outcomes.