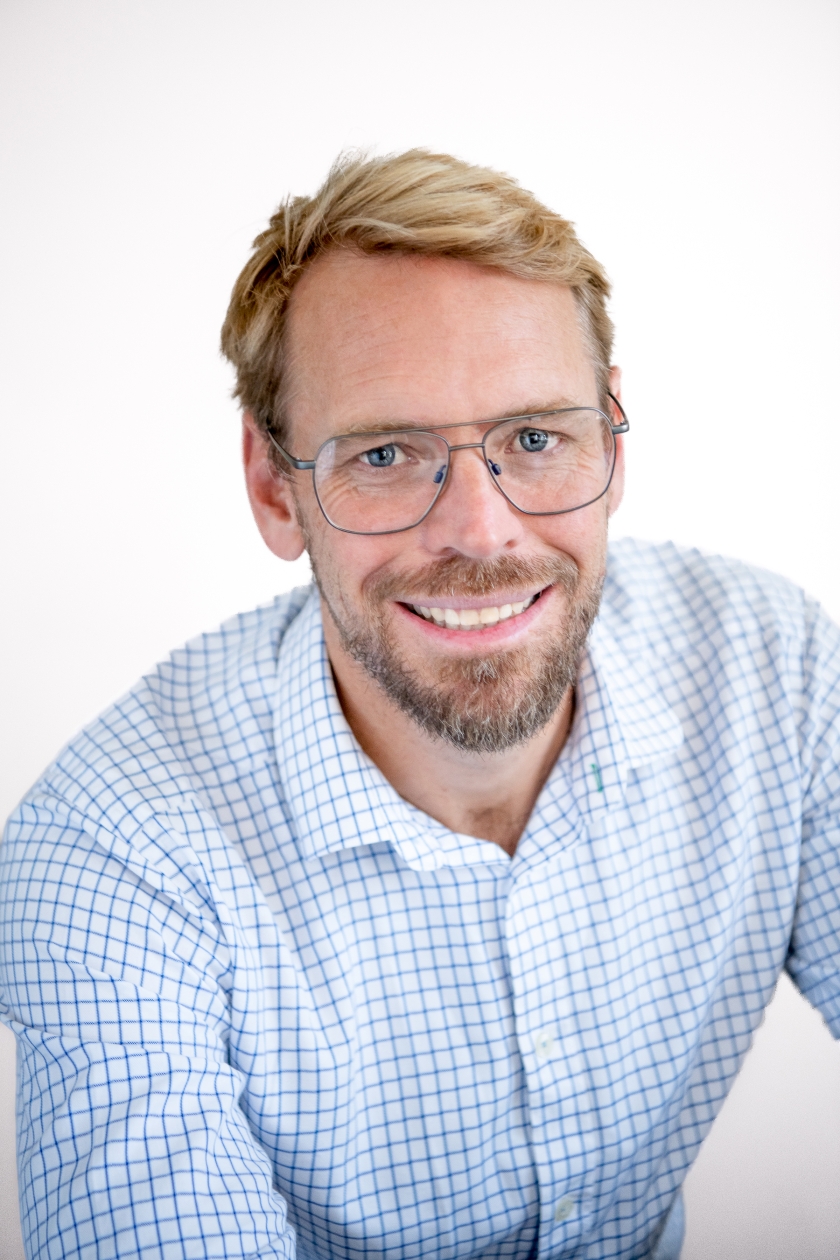 Geoff is an experienced program manager and technical advisor with over 15 years' experience working both domestically in Australia and across Asia and the Pacific to support communities to respond to poverty and injustice.
Geoff has experience working in the fields of domestic and family violence, supporting the self determination of Indigenous peoples, enabling youth leadership as well as responding to a breadth of human rights issues. This diversity of experiences gives him an understanding of the complexity of social injustice that enables him to support organisations and leaders to respond in ways that create safety, seek justice, and uphold dignity.
He holds technical skills in community development; in program design, implementation, and evaluation; and has extensive experience in developing theory of change, practice frameworks and conceptual models that support better social and systemic responses to injustice.
His passion is supporting people and communities to lead the responses to the injustices they experience.