Image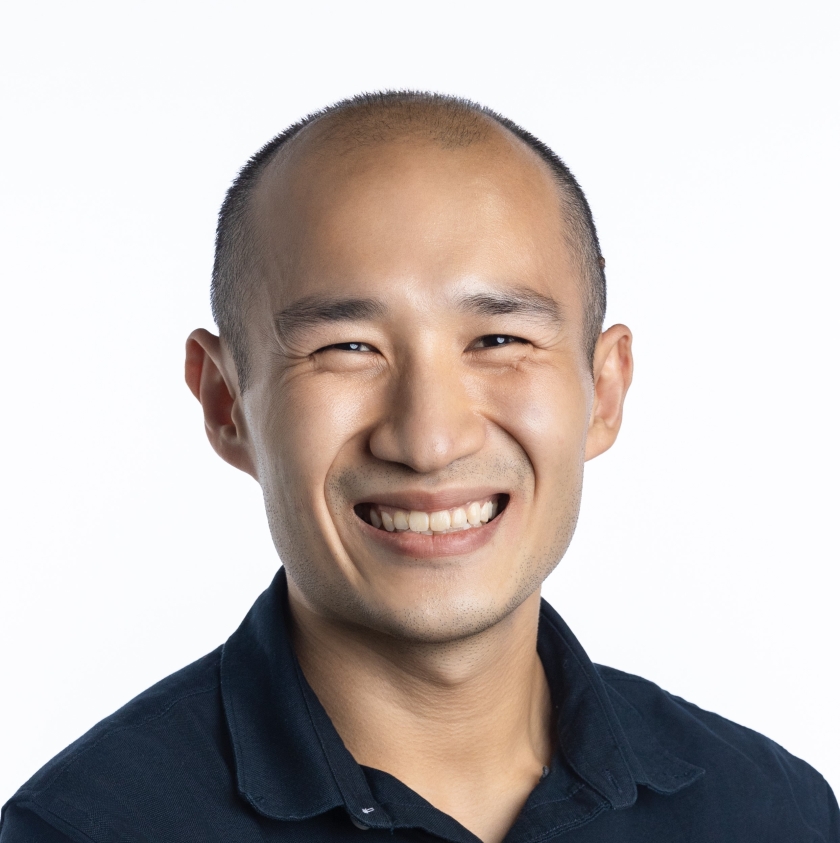 Joel is qualitative researcher with experiences across the fields of public health, community development, mental health and the non-profit sector. In his prior work, he contributed to research projects around the fields of chronic disease management, asset-based community development and the non-profit/giving space at large. Through these projects he has accumulated numerous experiences in qualitative research, research design, and translating research evidence to usable insights for organisations. Joel is passionate about using these skills and experiences to encourage organisations to emphasise intentionality and evidence-driven planning in their programmes and initiatives.
At CEI, Joel is the project manager for the KidSTART outcome evaluation, working with key stakeholders to translate the research evidence to improve service delivery and practice. He is also working with several other partners to understand their impact on the populations they serve. Joel hopes to use this passion and his experience to support the work at CEI, helping organisations uncover and implement effective interventions for the individuals they serve.
Joel holds a Master's degree in Social Policy and Planning from the London School of Economics and Political Sciences, UK, and a Bachelor's degree in Social Sciences(Geography) from the National University of Singapore.