Image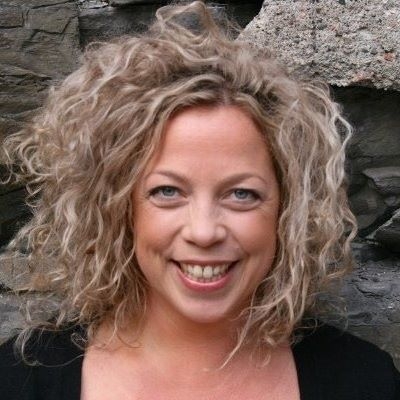 Lise Corwin is a senior advisor at CEI Nordic, where she has a central role in developing the organisation, and creating missions for the region. Lise has experience from Europe and Australia. Her expertise is in business development, innovation management, partnerships and health promotion. She has helped NGOs, public- and private organisations reach their goals and potential.    
Lise has managed- and researched complex multisectoral partnerships. She has worked with- and for NGOs; local, regional and central governments, as well as the private industry. Previously, Lise worked for the Norwegian association for local and regional authorities where she managed an innovation programme for top-leaders in local governments. She has also worked for NGOs Norway with lobbying on behalf of all NGOs, establishing partnerships, and promoting business development.
Lise has had managing positions in health promotion, regionally and nationally. She has also worked as an emergency nurse in Australia, Norway and globally. She holds an international Master's in Health promotion from University in Bergen, a leadership degree from The Arctic University of Norway, and a bachelor's in nursing from the University of Sydney.