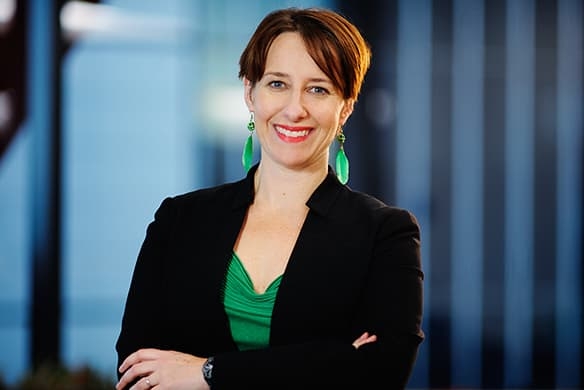 Mel leads the shared services and operational teams that support Save the Children's domestic and international programs. She is a passionate advocate for the empowerment and advancement of women and girls.

Mel's expertise is leading complex change and prior to joining Save the Children Mel was the Chief Transformation Officer at QBE Insurance. She has extensive international experience, including in the UK, Singapore, Philippines, India, Hong Kong, USA, and the Pacific. She served on a peace monitoring mission on Bougainville Island, Papua New Guinea.

Mel has been a member of the CEI Board since 2023.