CEI Nordic works with philanthropic organisations, NGOs and governments to radically change how social challenges are approached.
The Nordic countries – Denmark, Finland, Iceland, Sweden, and Norway – are known globally for their well-functioning welfare states and are often cited as a model for other countries. Despite this, social inequalities are increasing. Efforts made by governments, NGOs, and philanthropics are important, but are often scattered and uncoordinated, and thus do not always deliver desired outcomes.
The Nordic countries need more systematic, holistic, and evidence-informed approaches to adversity and inequalities. CEI Nordic wants to change the way in which these challenges are approached. As a not-for-profit, for-purpose organisation, CEI Nordic has a unique opportunity to gather stakeholders for a joint effort.
Our key approaches are mission and partnership methodology. This involves needs-based experimentation and system innovations. We bring stakeholders together to improve outcomes of existing and needed efforts.
Examples of our work:
Kids first! The overall aim of this mission is to improve local efforts for children, in a systematic and sustainable manner.

Read more about this 

project 

HERE

Improve the effect and outcomes of philanthropic investments. We help organisations work in a more evidence-informed manner, to succeed with implementation, scaling, and evaluation.  
CEI Nordic is based in Oslo, Norway, and opened in 2022. We work closely with CEI's global offices and multidisciplinary team of research, policy, and practice experts. CEI's Nordic Director, Professor Arild Bjørndal, and Senior Advisor, Lise Corwin, are building the organisation.
Image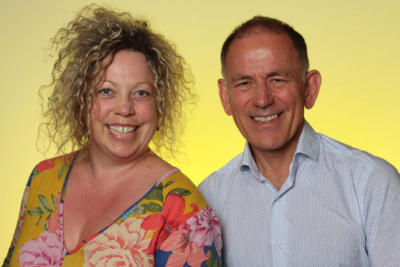 Professor Arild Bjørndal and Lise Corwin are developing CEI Nordic.