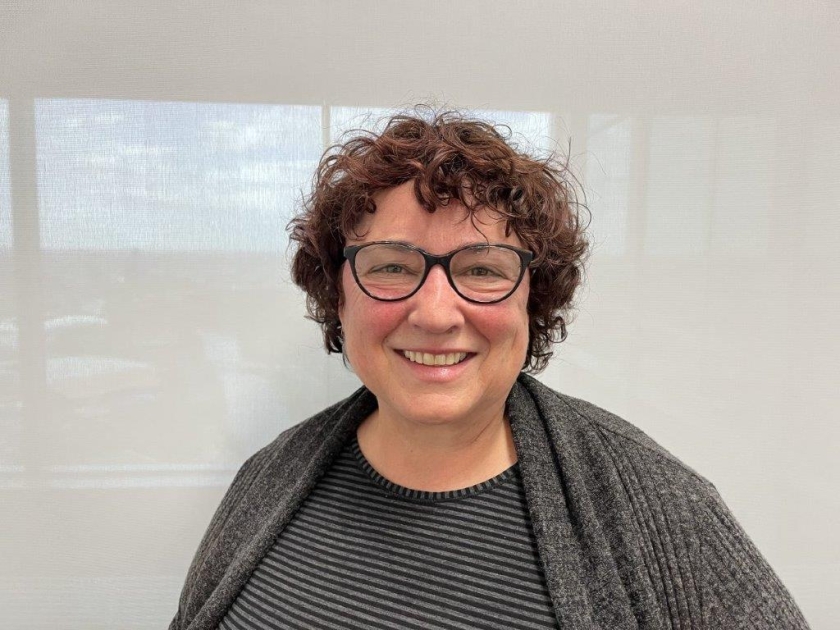 Michelle brings a wealth of experience and leadership as a Managing Director and Partner at Boston Consulting Group (BCG), a distinguished global strategy firm. Her journey within BCG has spanned continents, as she has held pivotal positions across the Asia–Pacific region and the USA. With an extensive portfolio in BCG, Michelle has made an indelible mark in local markets, the broader region, and the global landscape.
Throughout her BCG tenure, Michelle's impact has been defined by her diverse leadership roles. Notably, she has excelled as a Global Finance Operations Partner, demonstrated her acumen as a Global Services Office Leader, showcased her operational prowess as a COO, and brought her strategic insights to bear as a Global HR Partner.
Michelle's travels have taken her to BCG's Global Functions Hub in Boston, where she contributed her expertise. During the pivotal phase of setting up BCG's Asian offices, Michelle played an instrumental role in Hong Kong. Presently, she serves as a Managing Director and Partner at BCG's Melbourne office, concurrently holding the esteemed position of Asia–Pacific COO for the global consulting powerhouse.
Beyond her core responsibilities, Michelle is a dynamic force in shaping BCG's trajectory. She chairs the influential Asia–Pacific Senior Director Development Committee and holds a key role as one of only six global ombudspersons, reflecting her commitment to fostering a healthy and inclusive organisational culture. Her involvement extends to the Global Operations Leadership Team, where her strategic vision further enriches BCG's global operations. Moreover, Michelle's leadership shines through as she leads the monumental Global Functions delivery hub in New Delhi, a testament to her ability to drive excellence on a global scale.
In addition to her corporate accomplishments, Michelle engages meaningfully in academia and philanthropy. As a Council member for Federation University, she contributes her insights to governance and strategy, furthering the institution's mission. Notably, Michelle's commitment to positive change is evidenced by her directorship at Save the Children Australia, where she also chairs the Audit Committee, embodying her dedication to impactful humanitarian endeavours.
Michelle's journey embodies a fusion of strategic prowess, global vision, and compassionate leadership. Her presence on the board augments its collective wisdom and dynamism, shaping a path of progress and innovation.