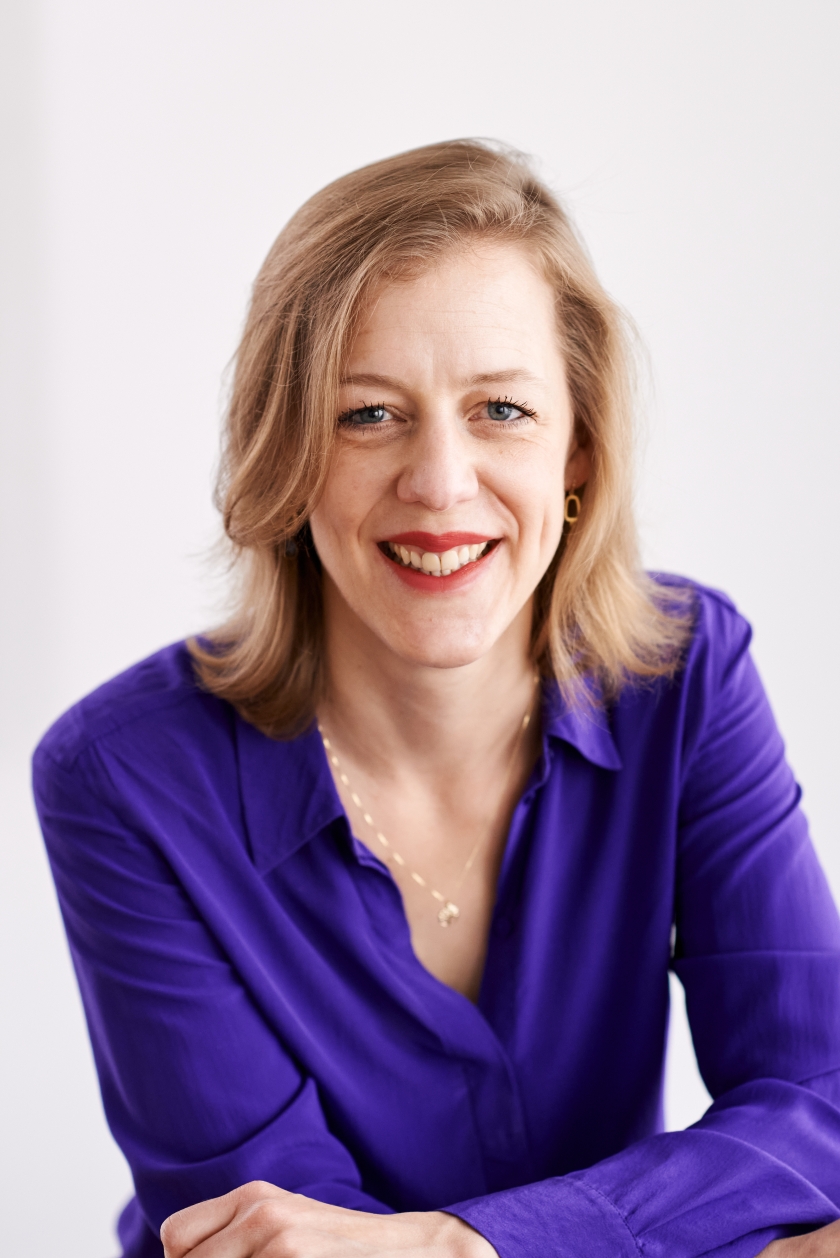 Anne-Marie has a background in international development and has worked in a variety of evaluation and evidence-related roles in the Middle East, Africa and Europe. She has led on monitoring and evaluation for humanitarian and development programmes, as well as facilitated and supported programme design, including with UNICEF, Save the Children and Oxfam.
Anne-Marie has an MA in Development Studies from the Radboud University (the Netherlands) and an MSc in Evidence-Based Intervention and Policy Evaluation from the University of Oxford. For the latter she carried out a systematic review on the effectiveness of continuing education and training for the child welfare workforce. Anne-Marie brings extensive hands-on experience in leading and carrying out data collection in development and humanitarian contexts.

Anne-Marie has a longstanding interest in finding ways to address barriers to evidence-based programming and promote better use of evidence. She joins the London CEI team from an advisory position at the UK Foreign, Commonwealth & Development Office, where she commissioned and oversaw a multi-country evaluation. At CEI, Anne-Marie manages a portfolio of implementation support projects.