Image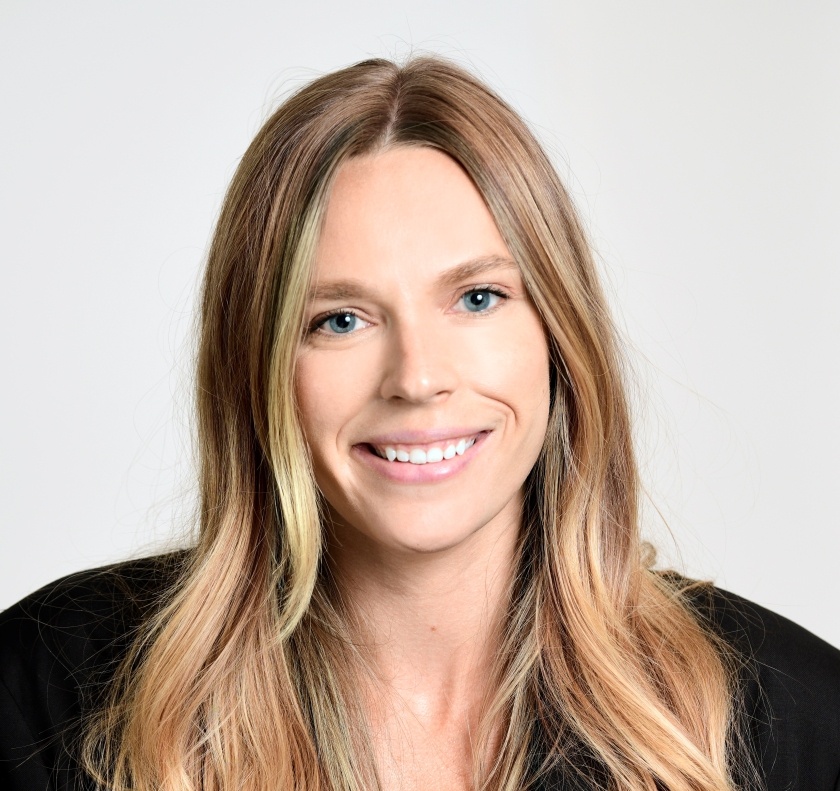 Caitlin Clymer is a researcher with experience in the fields of population health and social services. Over the past few years, Caitlin has contributed to a number of research projects involving vulnerable populations. Caitlin has over 5 years' experience working in clinical healthcare settings, both in Australia and internationally, which has enhanced her understanding of complex health systems in both rural and metropolitan areas.
 As a Research Assistant at CEI, Caitlin provides support on a range of evaluation projects designed to support young people with complex needs and those at risk of homelessness. Caitlin is involved in participant recruitment, data collection, analysis and synthesis.
 Caitlin holds a Master's degree in Global Health from the University of Sydney and a Master's in Public Health from the University of New South Wales. She also holds a Bachelor's degree in Health Sciences from James Madison University in the United States.