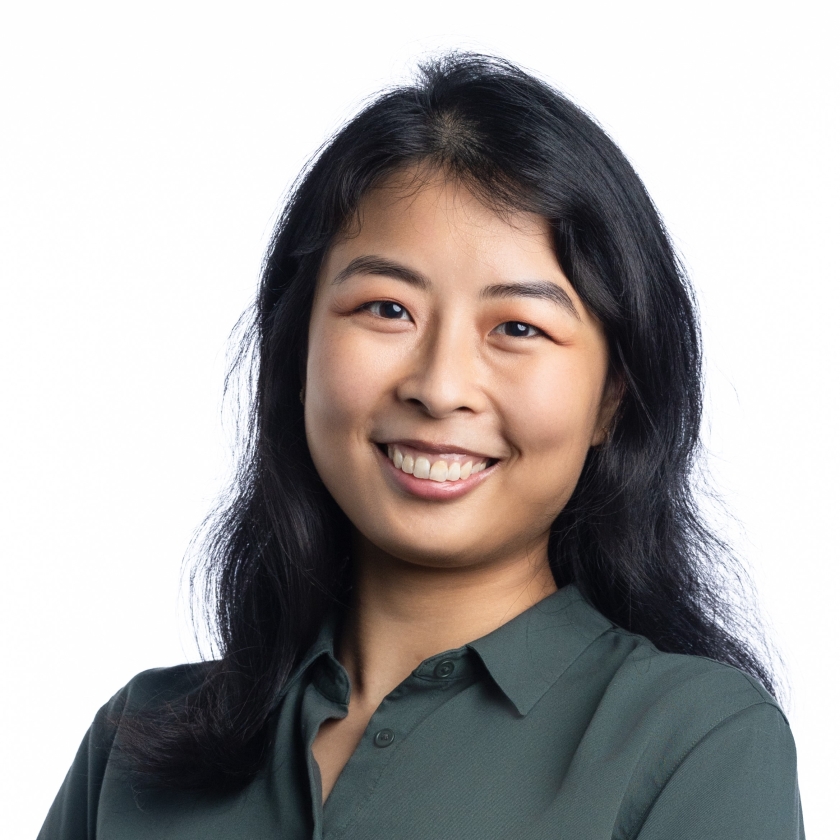 Chloe is a researcher with experience in behavioural science and childhood development. She has worked across both academic and consumer research contexts where she was involved in conducting research and translating it into actionable insights. She has worked on a variety of projects, including investigating the role of numerical cognition in children's sharing abilities, and applying behavioural insights to design a digital health app aimed at improving sleep.
Prior to joining CEI, Chloe worked as a Foreign Service Officer at the Ministry of Foreign Affairs in Singapore, and in product development at a digital health start-up. As a Research Assistant at CEI, Chloe provides research support for projects across a range of sectors, including reviewing of literature, data collection, and developing research frameworks.
She holds a Master's degree in Economic and Consumer Psychology from Leiden University, Netherlands and a Bachelor's degree in Psychology from the University of Bath, UK.