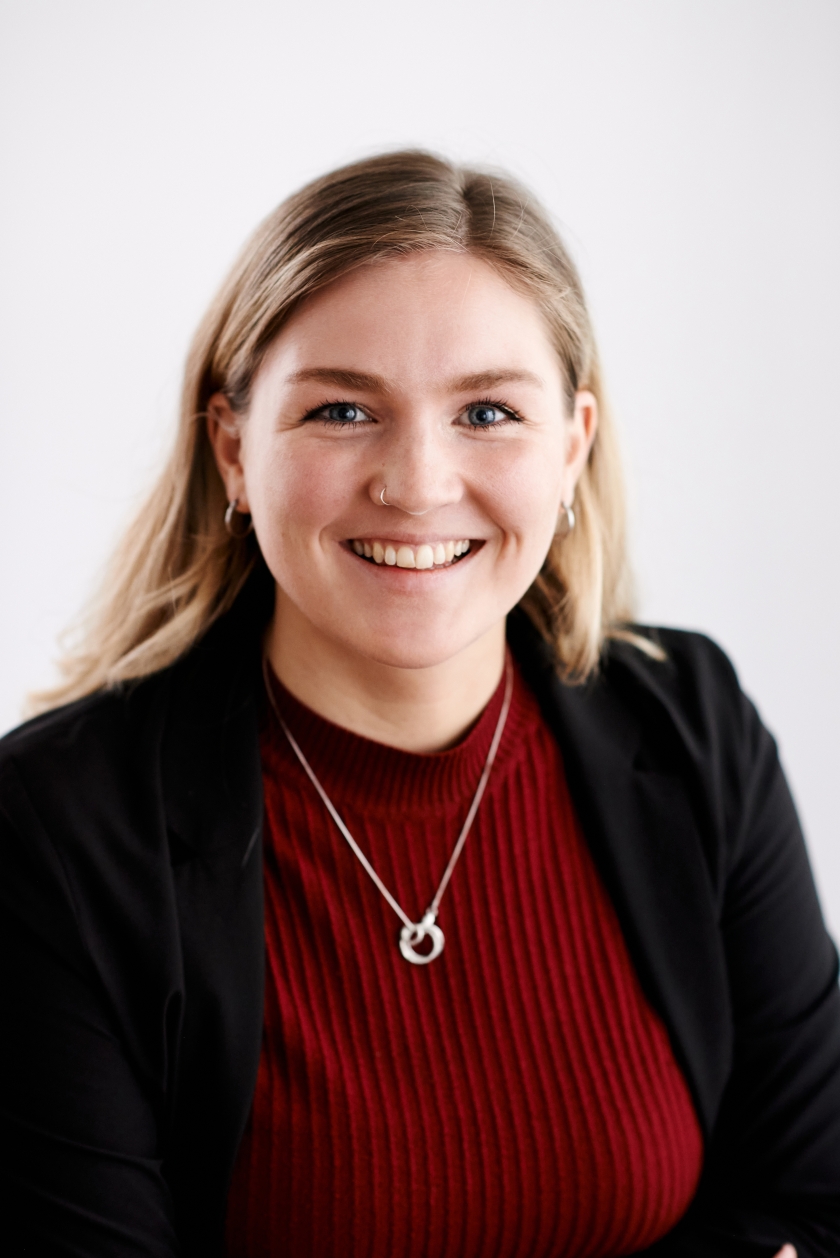 Emma has a long-standing interest in improving mental health, and worked towards this in her last role as a business developer for an e-mental health platform, where she used business development and commercial research skills to help bring the Dutch platform to the U.K.
Emma brings both an understanding of how to connect with and maintain relationships with stakeholders, and a passion for high quality research and evidence to make positive impacts in social and healthcare. She is working on a range of projects at CEI supporting data collection, analysis and write up phases.
Emma has a background in psychological research, having worked in the University of Amsterdam's Developmental Psychology department. She has a Master's degree in Developmental and Health psychology.