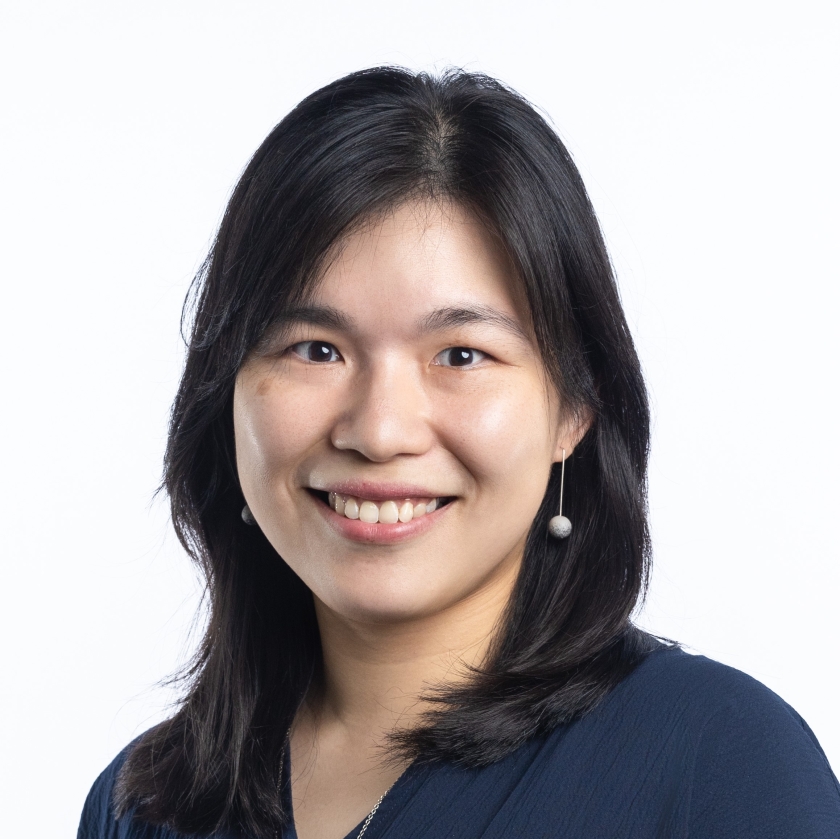 Esther Goh is an Early Childhood Development specialist with a breadth of experience across education, policymaking and philanthropy.
Over the past ten years, Esther has taught kindergarten, worked for the government of Singapore and also supported the strategic development of early childhood policy and programmes from within an international philanthropic foundation. She has led the coordination and provision of technical assistance to government and strategic partners globally, through her role as a knowledge broker, bringing best practice to large scale policies and programmes. Beyond these roles, Esther has co-produced and directed a short film highlighting the work of maternal mental health paracounsellors within the Rohingya Refugee Camps in Bangladesh.
In her role as Advisor at CEI, Esther will be supporting the work of the Centre for Holistic Initiatives for Learning and Development (CHILD), applying evidence in intervention design, contextualising elements of best practices and providing implementation support to service agencies to improve outcomes for young children and their families. She holds a Master's degree in International Comparative Education from Teachers College, Columbia University in New York and a Bachelor's degree in Early Childhood Education from the University of Melbourne.