Image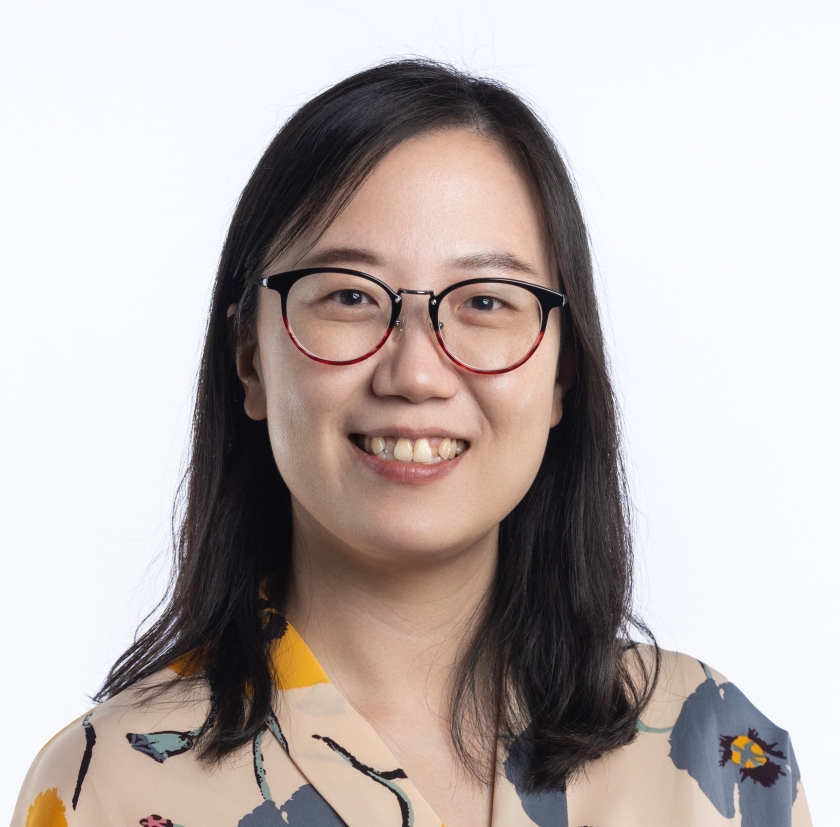 Evelyn Tan, PhD, is a psychologist and researcher with expertise in the area of child development and parenting. She has over ten years' experience working with vulnerable families and in research in the field of developmental psychology. Evelyn has a strong interest in the impact of parenting and early childhood education on later child development, as well as translation of such research into service delivery for prevention and intervention. She has led the coordination of evidence synthesis projects and worked closely with community stakeholders and government agencies to translate evidence into practice and policy and evaluate interventions. Beyond these roles, Evelyn has extensive experience in administering and assessing infant and preschool attachment and holds technical skills in quantitative statistical analyses. She is familiar with psychological assessments and has provided psychotherapy to at-risk families across both public and private sectors.
As a Senior Advisor at CEI, Evelyn is supporting the work of the Centre for Holistic Initiatives for Learning and Development (CHILD), synthesising evidence from the literature and applying it in intervention design and implementation with community and government partners to improve outcomes for young children and their families.
Evelyn holds a PhD in developmental psychology from Deakin University, Australia, and a Master's degree in Counselling Psychology from La Trobe University, Australia.