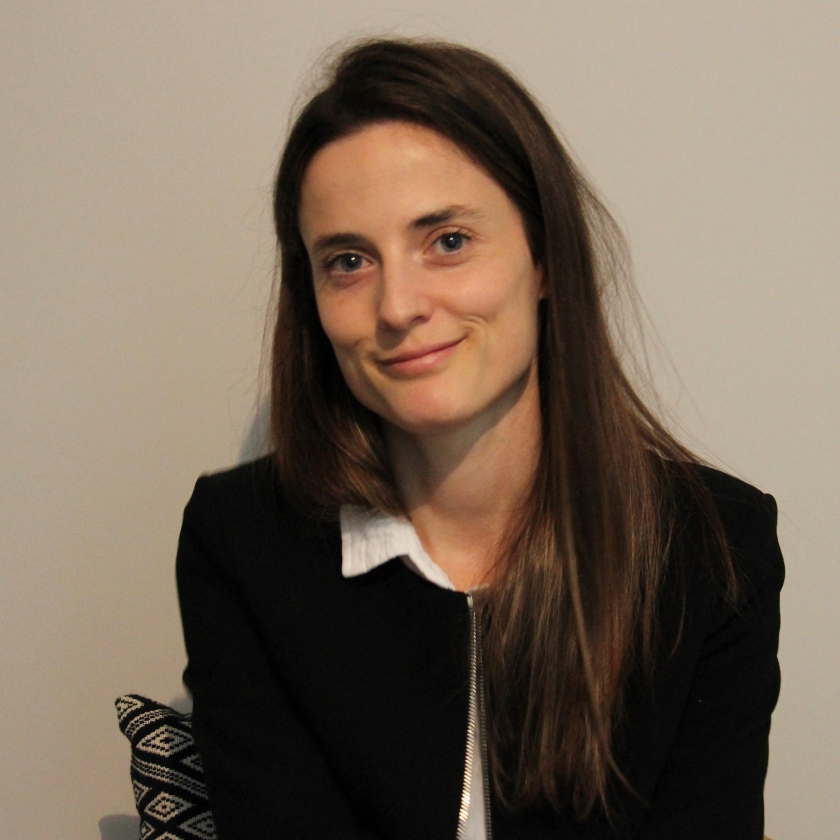 Georgina has a long-standing interest in the use of evidence to inform better social policy and intervention and has worked in research across global health, mental health and education sectors. In her previous role, she was involved in the development of outcome monitoring and data systems in a national NHS child and adolescent mental health service. Prior to this, working in the international development sector she gained extensive experience in qualitative research, facilitating interviews and in promoting the uptake of research findings among practitioners and policy makers.
In her role with CEI in London Georgina provides research support across many projects.
Georgina has a multi-disciplinary academic background in the social sciences, with an MSc in Psychology from the University of Edinburgh, an MA in Global Health from the Sciences Po, Paris and a BA in Social and Political Sciences from the University of Cambridge.