Image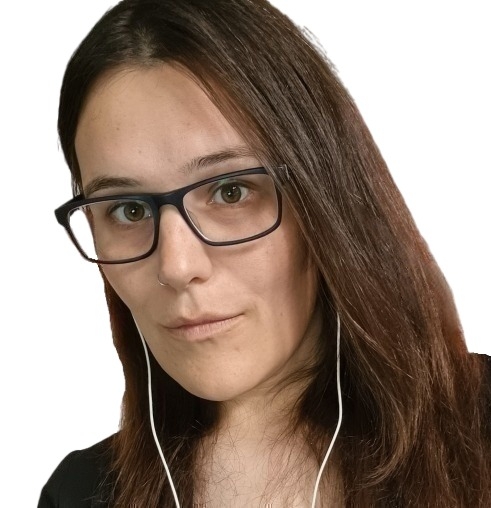 Indiana is a dedicated Executive Assistant with a strong background in event and operations management. With over 15 years of experience in her previous industry, Indiana has developed a keen eye for detail, logistics and stakeholder management, which she brings to her current role to support executives in their day-to-day activities.

Prior to her current position, Indiana successfully delivered a range of event types as an Event and Operations Manager, with a proven track record in coordinating all aspects of event planning and execution. She has expertise in vendor management, budgeting, scheduling, on-site coordination, and event production, with extensive knowledge of event management principles such as risk assessment and management, site planning, and more.

Indiana graduated from the Holmesglen Institute of TAFE with an Associates Degree and Diploma of Event Management, and she is always striving to better herself professionally. Her passion for helping others, attention to detail, ability to thrive in fast-paced environments met with her ability to adapt to new challenges, think on her feet, and deliver outstanding results make her an invaluable asset to any organisation.

At CEI, Indiana acts as the point of contact between the executive team, stakeholders, and internal and external partners. She provides day-to-day administrative support for the professional team, coordinates important projects, and manages stakeholders.