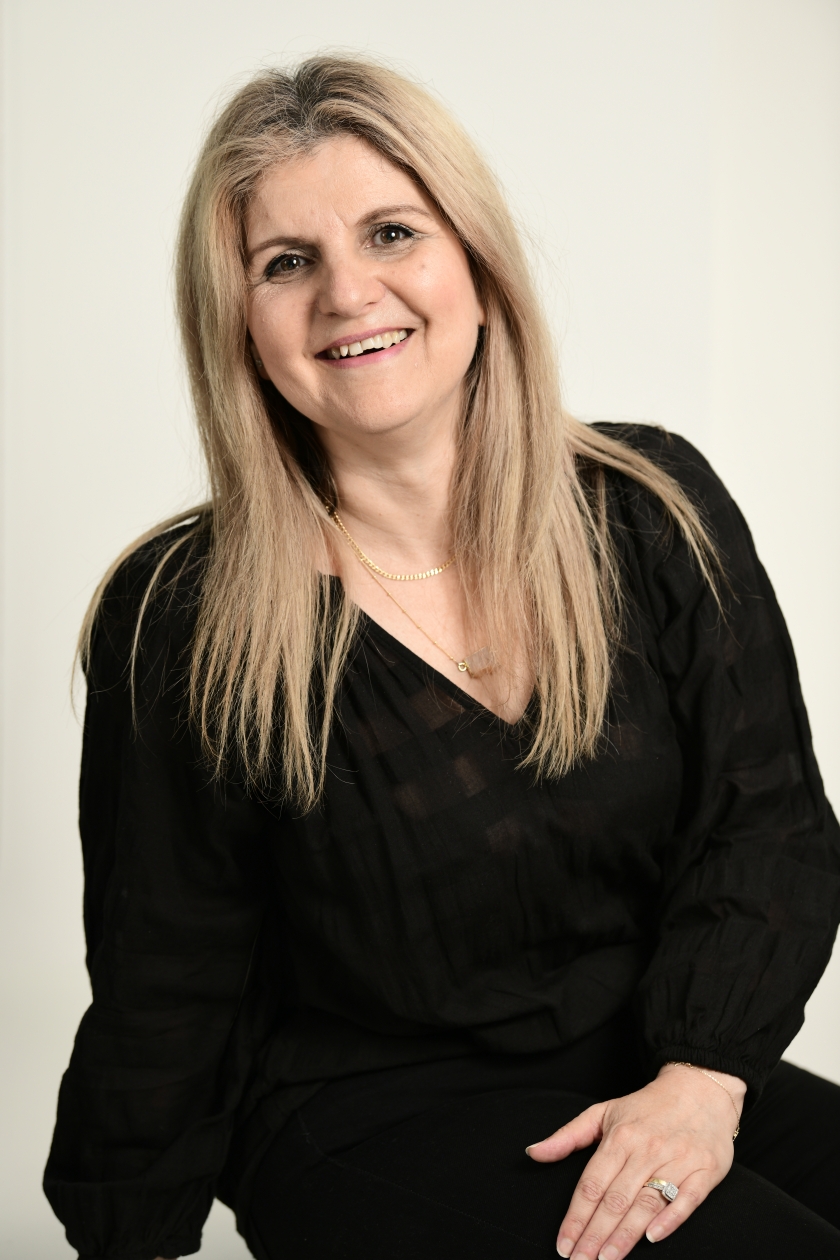 Irene McCallum has more than 15 years of experience in Financial Accounting and tax reporting. She has worked for Global and Australian Organisations, as well as the Public and Private Health sector. She is very passionate about working in the Non-for-Profit sector and contributing to making a difference.
At the Centre for Evidence and Implementation CEI, Irene plays a vital role as a Financial Accountant. She is responsible for delivering accurate and timely financial information to key Stakeholders, enabling them to make more informed decisions.
She holds professional qualifications, CPA Member and Degree in Accounting, Finance and Financial Planning.