Image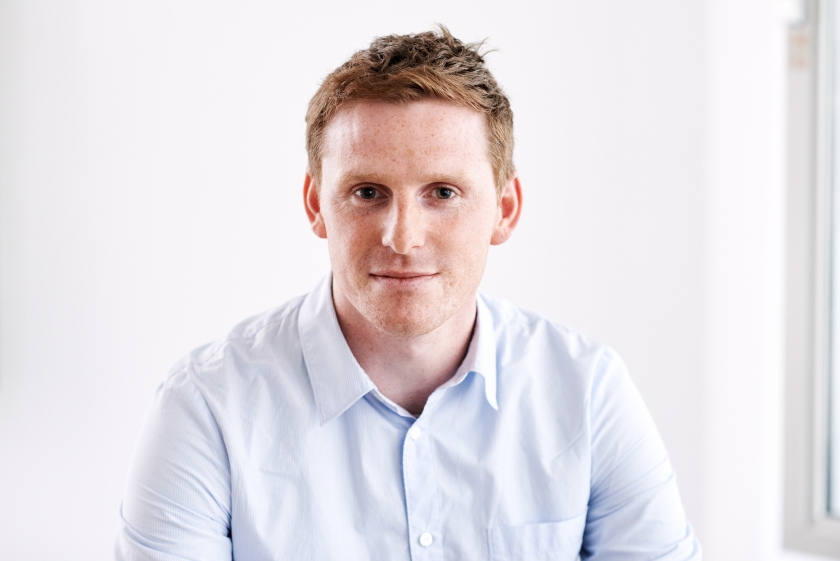 Jamie is a research and evaluation professional with a background in frontline housing services. In his previous role as a researcher at Depaul UK he led a range of co-produced projects which aimed to improve service design and delivery for young people experiencing housing instability.
Working as an Advisor at CEI in London, Jamie is utilizing his skillset in qualitative research on a range of projects. Building on his experience within frontline housing, his academic work explored the implementation of the Homelessness Reduction Act 2017.
With an undergraduate degree in Sociology, Jamie completed his MRes in Social Science Research from Queens University Belfast.