Image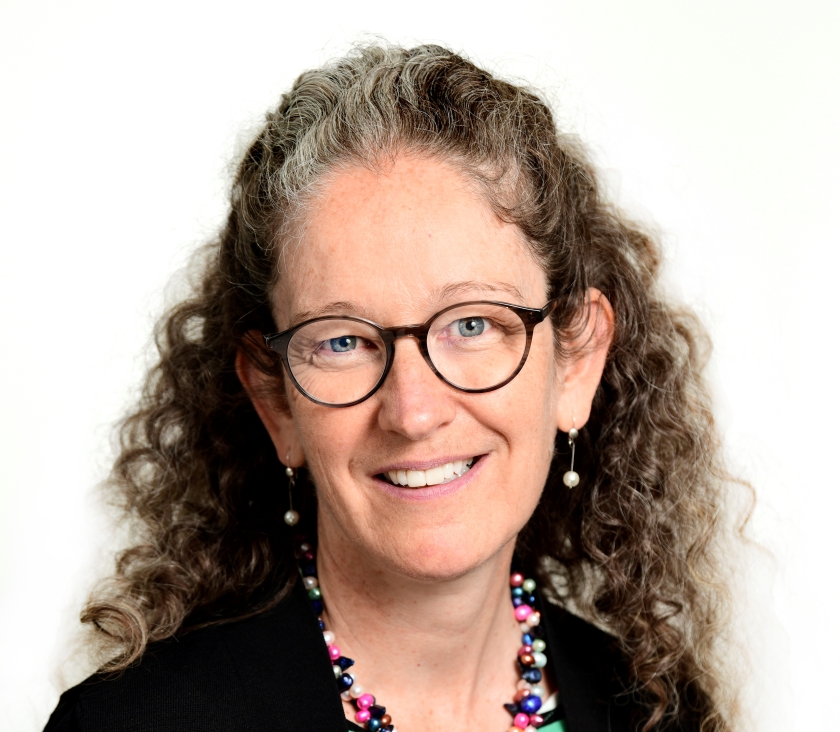 Karen Meehan is a highly experienced strategic Communication specialist, with particular expertise in communicating complex scientific and cultural content to general audiences.
Karen is passionate about Communication expertise as one of the 'missing links' in ensuring the knowledge we develop in research is translated into policy and practice. At CEI, her role is bridging this gap – bringing Communication skills and experience to accelerate the translation of knowledge.
Karen's previous Communication roles include 11 years with Museums Victoria, specialising in collaborations with Indigenous and culturally and linguistically diverse (CALD) communities, and six years as Communication and Engagement Manager for Melbourne Genomics Health Alliance (the first role of its kind in Australia), supporting the implementation of DNA sequencing into Victoria's healthcare system.
Prior to joining CEI, Karen was Communications and Marketing Manager at St Vincent's Institute of Medical Research, a research leader in type 1 diabetes, cancer, osteoporosis, dementia and data science. 
Karen is one of three Co-Convenors of the Victorian Biomedical and Health Communicators Network, an association of 150 communications professionals working in hospitals, medical research institutes and universities in Melbourne and across the State of Victoria. Karen holds a Master of Arts in Professional Writing and a Bachelor of Arts (Honours).