Image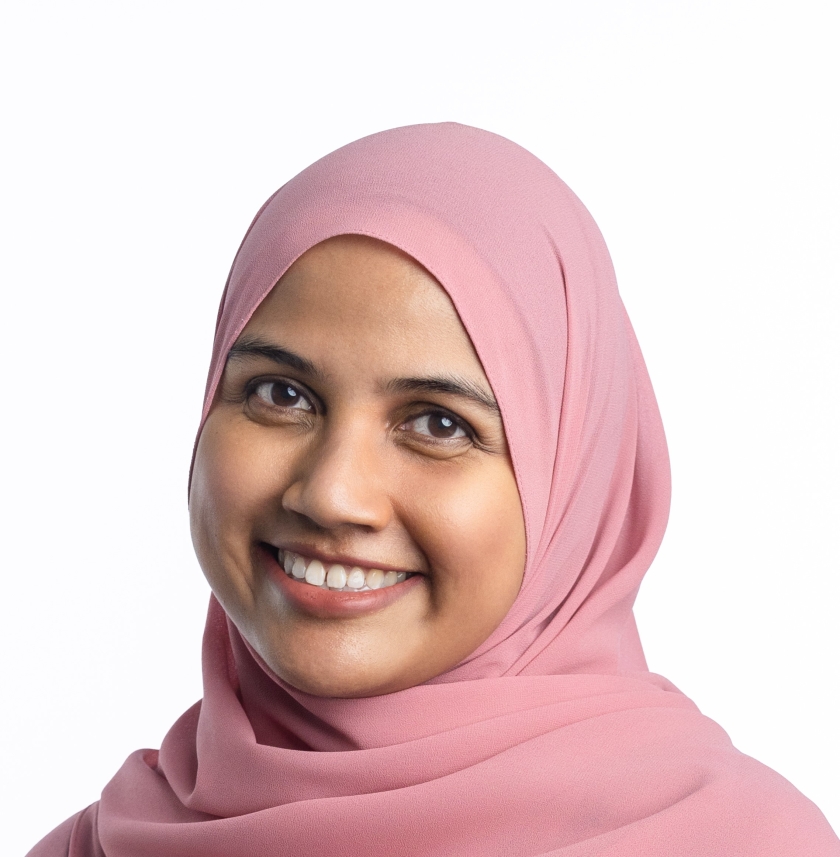 Marlyna has extensive work experience spanning across the early childhood and disability landscape in Singapore. She was previously a research assistant in the National Institute of Education (NIE), where she was involved in projects that were related to early childhood education, such as the Singapore Kindergarten Impact Project. Her deep understanding in working with children with special needs stemmed from being a volunteer with children with cerebral palsy and as a psychologist (associate) in a school serving students with a primary diagnosis of mild intellectual disability.
In her role as a research assistant at CEI, Marlyna provides support for the evaluation of the KidSTART pilot programme. She is also the project manager for the Making Every Preschool Inclusive (MEPI) program evaluation.
She holds a Bachelor of Arts (majoring in Psychology) degree from the University of Western Australia.