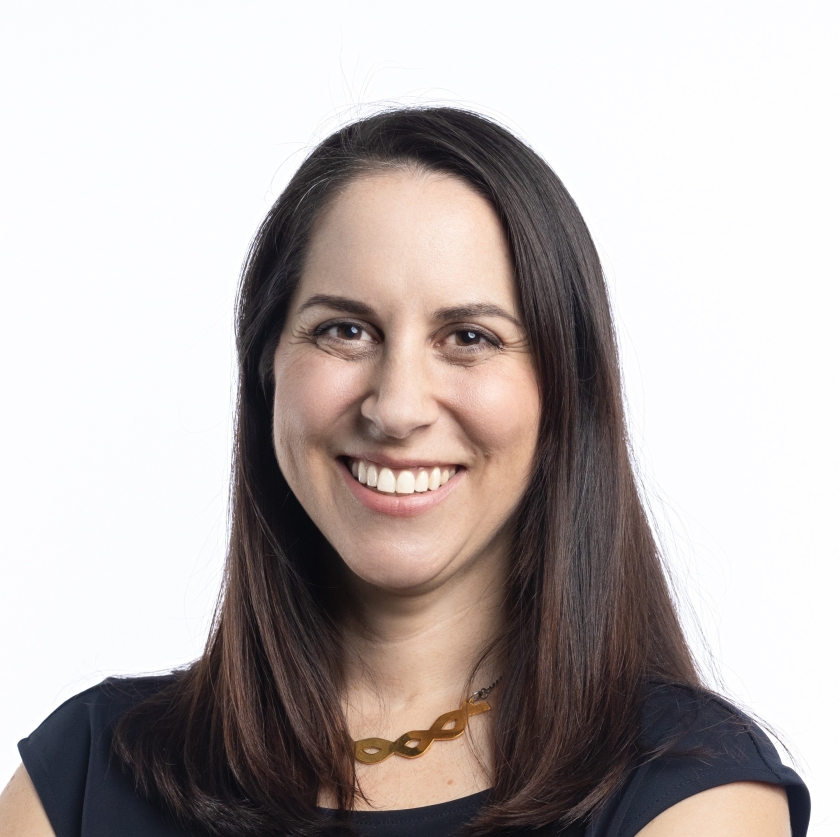 Maryanna Abdo is the Managing Director of CEI. Mary has lived in Asia since 2012, supporting organisations to develop strategies and capture innovations that maximise impact across more than 25 countries. Her clients have included governments, foundations, impact investors, non-profits, multilateral donors, and educational institutions. In her role with CEI, Mary supports clients to maximise the impact of the programs they fund. She brings a particular interest in evidence driven philanthropy.
Previously, Mary was with global strategy house L.E.K. Consulting, where she was a Senior Manager and founding member of the firm's global education practice. She was previously Vice President at EY-Parthenon. In both institutions she led the education team's work with public and social impact clients, while also developing thought leadership initiatives, authoring major reports for USAID, DFID, World Bank Group, Qatar Foundation, and Jacobs Foundation, among others.
Before joining Parthenon in Mumbai in 2012, Mary was a manager at the Young Foundation, a social innovation think-and-do-tank in London. She holds a Master's in Public Policy from the Harvard Kennedy School, where she was a Pforzheimer Fellow in Non-Profit Management, and a Master from the College of Europe, which she attended as a Fulbright Fellow. She has a Bachelor's degree summa cum laude from the University of Southern California, which she attended as a Trustee Scholar.