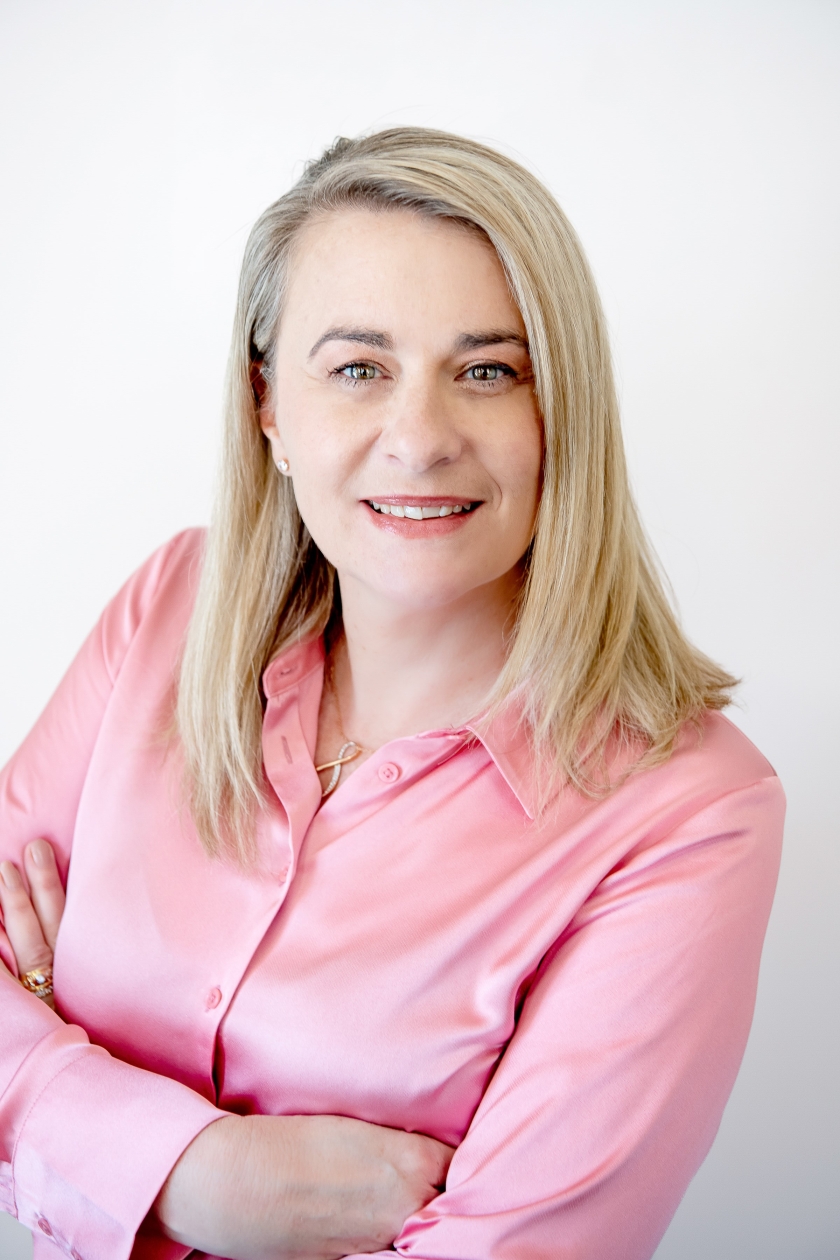 Michelle Irving, PhD, is experienced in implementation and evaluation of evidence-based practice, knowledge synthesis and critical appraisal. She has a PhD in Public Health, focusing on implementation of evidence-based practice in chronic kidney disease and she was an NHMRC Post-doctoral Fellow in Translating Research into Practice (TRIP Fellow). She has methodological skills in quantitative and qualitative data collection and analysis.
Michelle has led and coordinated translational and evaluation research projects throughout her career, working with key policy stakeholders, senior researchers and clinicians from multiple organisations to community groups and individual participants, to achieve critical outcomes in many fields including research, health and policy. She is experienced in conducting research with Indigenous communities in Australia.
Michelle focuses her implementation science skills in the field of knowledge mobilisation using systems thinking methodologies.  She recently developed and implemented a knowledge mobilisation planning process for a large-scale program of research, which included capacity building for early to mid-career researchers. For the last six years she has undertaken evaluation of evidence-based practice and critical appraisal and has taught on these topics at the University of Sydney.
Michelle is an Adjunct Associate Professor in the School of Public Health, Faculty of Medicine and Health, University of Sydney and School of Health Sciences, University of Newcastle, where she supervises PhD students.