Image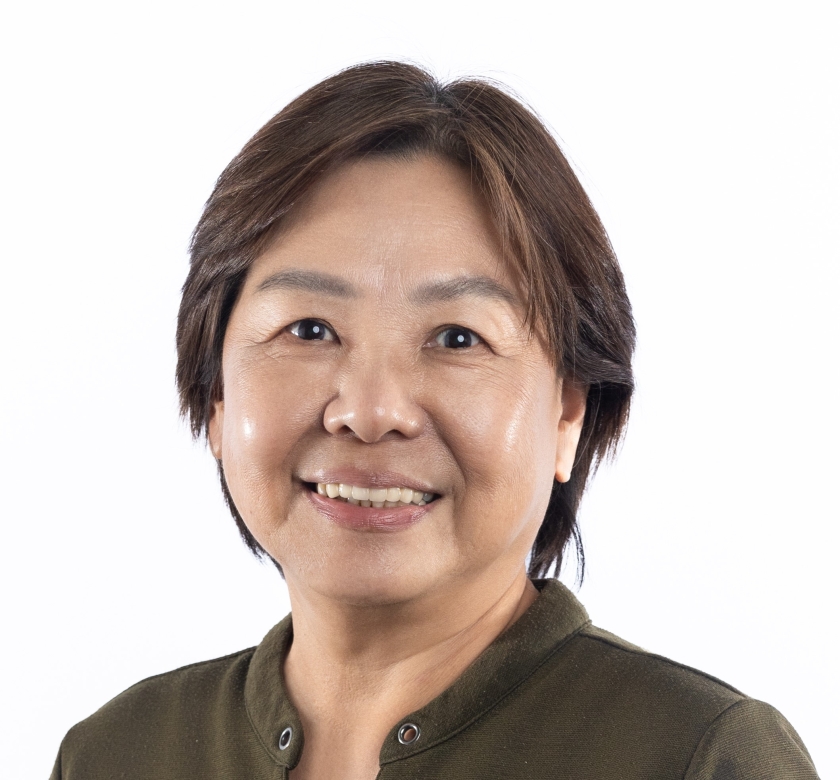 Patricia has over 10 years' experience in management positions in consulting, office management and administrative support in global MNC's and SME's across Asia, Australia and the US.
In her role as CEI Operations Coordinator in the Singapore Office, Patricia supports the leadership team and manages the centre's daily operations and administrative functions.
Patricia graduated from Monash University with a Bachelor of Business majoring in Accounting and Master of Business Systems (Information Technology Projects).