Image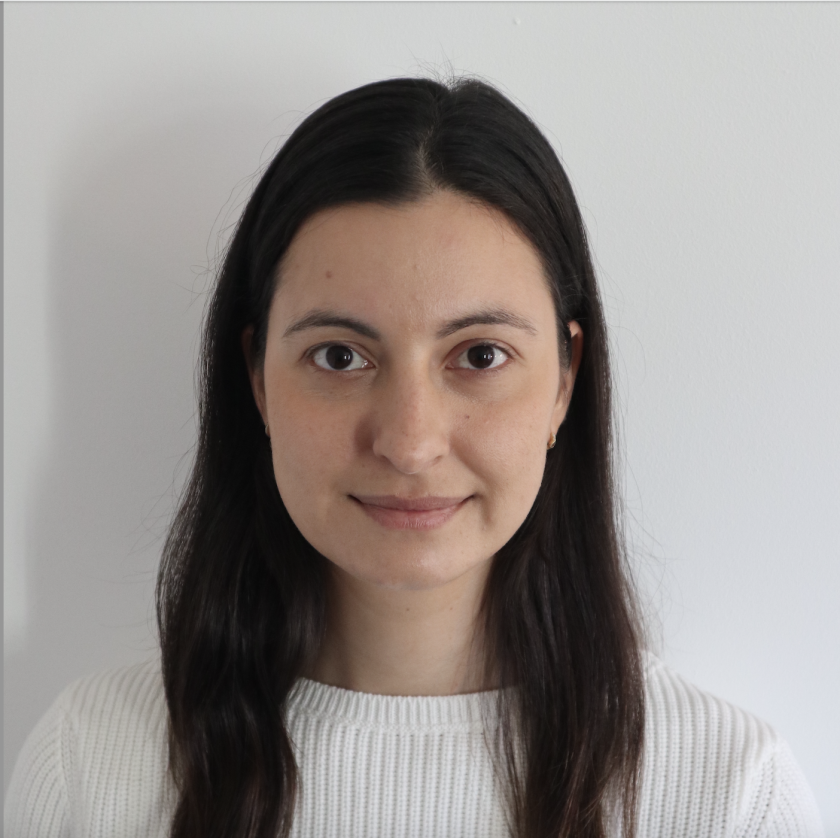 Paula is a doctoral candidate at the UCL Institute of Education. For her thesis, she has researched using qualitative methodologies, changes in the governance arrangements of the Chilean public school system prompted by its most recent reform. Prior to this, Paula completed an MA in Policy Studies in Education at the same university. Her research interests have focused on education system reform, school improvement processes, school-to-school networks, and leadership.
Before moving to the UK, Paula worked in an educational consultancy firm on various research projects and programmes for public and private entities focused on early childhood, primary and secondary school education in Chile and Latin America. Prior to this, she obtained her undergraduate degree in psychology.
As a research assistant at CEI, Paula collaborates in a range of projects supporting data collection and analysis, applying her experience in education and research methodologies. Her biggest motivation is to contribute to the construction of more equitable education systems and improving the educational trajectories of all students through research and the use of evidence.