Image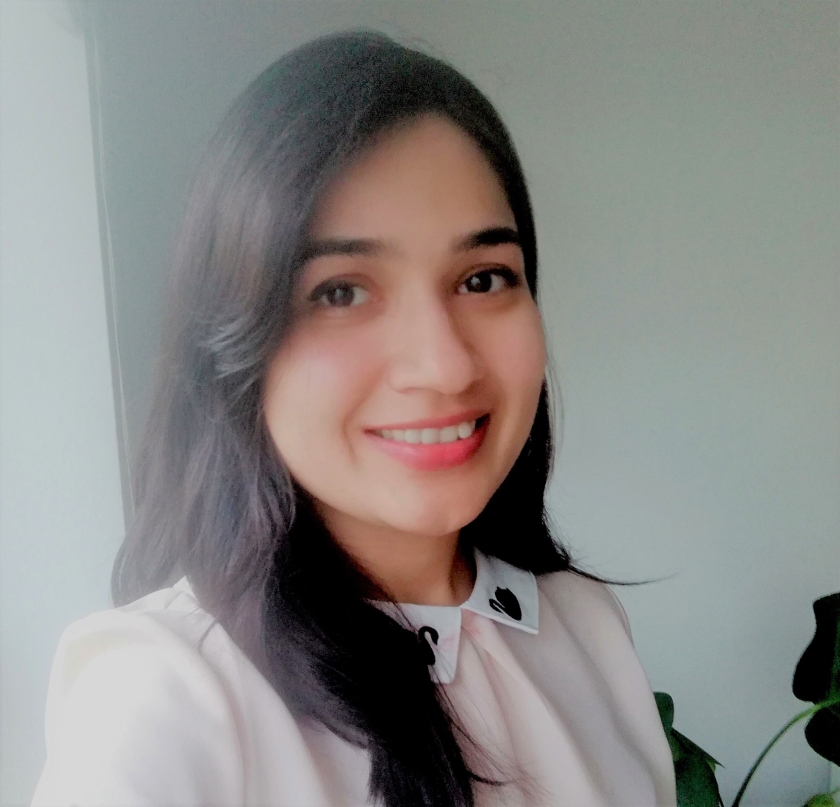 Dr Sweta Gupta is passionate about research on education, early childhood development, and gender equity, and specialises in applied microeconomics and econometric modelling.  She has designed and led experimental and quasi-experimental evaluations in the UK and in low - and middle - income countries.
Sweta has provided evidence - based policy recommendations over complex contextual issues to governments, non-profit organisations, and social entrepreneurs. Her research and policy work has been situated in successfully bidding for grants from reputable donors, such as UNICEF, USAID, FCDO, UKRI, and the European Commission.
Previously, she was a Research Fellow at the University College London Economics Department where her research focussed on improving home-visiting programmes in the early years. Sweta has a doctorate in Economics from the University of Sussex and also holds an MSc. in Economics for Development from the University of Oxford. Sweta has also been a researcher at the Institute of Development Studies, and at the University of Sussex Business School.
At CEI, Sweta is based in the London office and leads a portfolio of implementation, process, and impact evaluations seeking to improve child and youth services, and school-based education programmes.