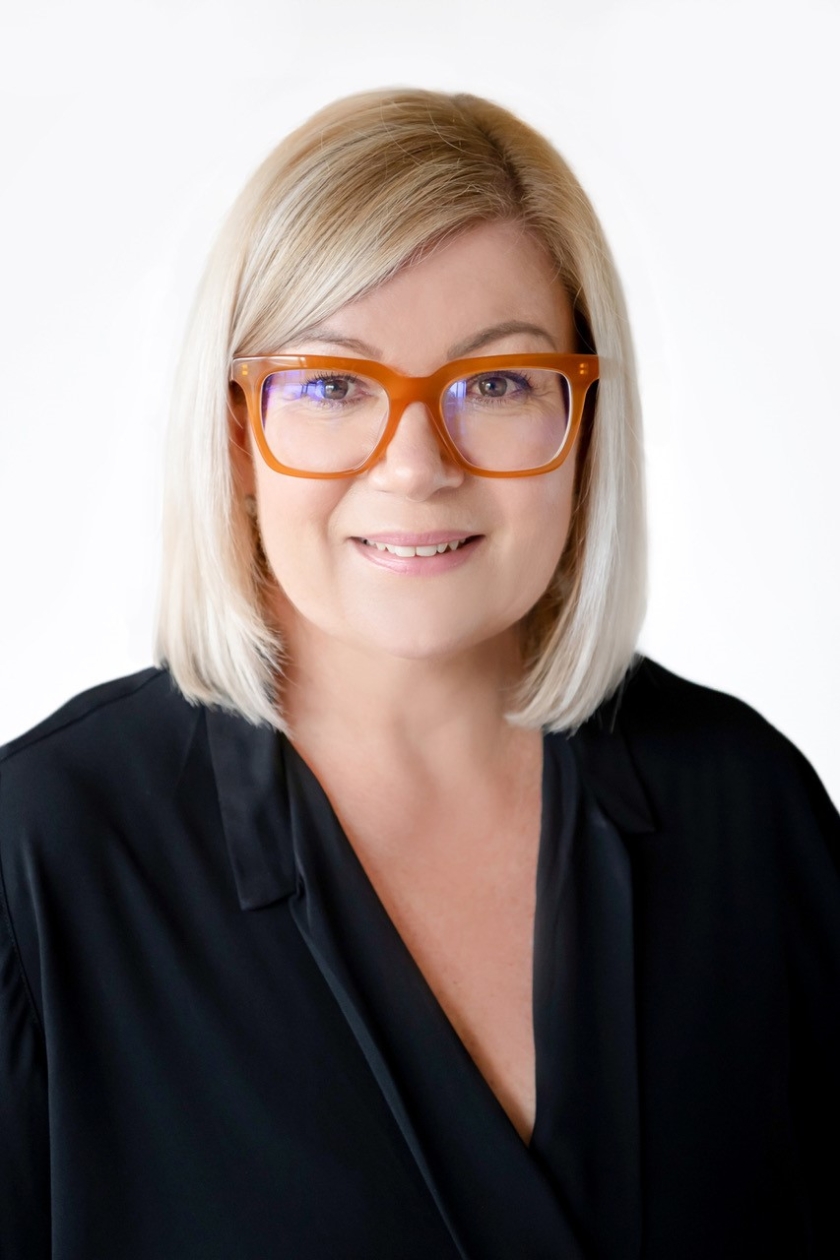 Marg Stott is a registered psychologist specialising in the implementation of evidenced informed programs and practices within the human services sector. Over the past 10 years her work has focused on leading initiatives within both government and non-government sectors, in particular family violence and child protection settings bringing her knowledge and experience to program design, and implementation support. Her area of expertise is delivering training and coaching, including skilled demonstration of the practical application of evidence informed techniques to support practitioners to embed evidence into practice.
In her role as a Senior Advisor at CEI she has provided consultation and curriculum support for the Family Violence and Social Work Practice, Master of Social Work, Monash University, and delivered training and coaching to practitioners nationally including working remotely in indigenous communities across the Gulf, QLD. More recently Marg has been involved in several projects implementing a common elements approach to working with vulnerable children and families.
Marg is a member of the Motivational Interviewing Network of Trainers (MINT) and is passionate about increasing practitioners' awareness of the guiding role they can play that facilitates and honours the family's decision for behaviour change.